Congratulations, you have reached a point in your life where you are ready for homeownership. My First Texas Home is available only to Veterans and First Time Homebuyers.
We offer a 30-year, low-interest rate mortgage with up to 5% of the 1st Lien Mortgage amount, that can be used for down payment and closing cost assistance.
You can buy a home!
Let us show you the way.
Product Features
Proudly sponsored by the Great State of Texas
First time homebuyers and veterans only
30 years, 0% Interest 2nd Lien
3-Year Forgivable 2nd Lien Available
Flexible down payment and closing cost assistance available, 2%, 3%, 4% and 5% of loan amount
Combine with Mortgage Credit Certificate MCC Option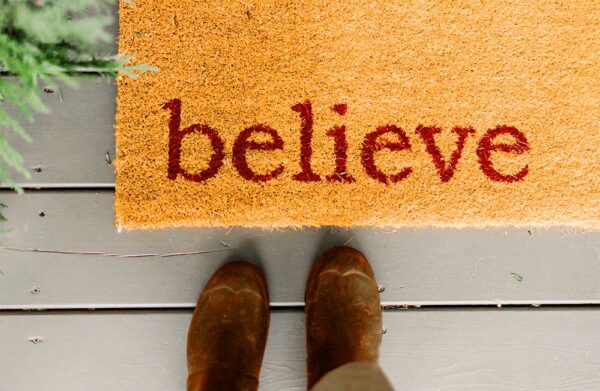 For Homebuyers
Homeownership is closer than you think. Don't be intim­i­dat­ed by any indus­try jar­gon. We are here to help you through your homebuyer jour­ney. Fol­low our sim­ple 3 step process and reach out to our Lender and Coun­selor net­work today!
Product Eligibility
Must be a first time homebuyer (Have not owned a home in the past 3 years)
Minimum Credit Score = 620
Meet property value limits
Be approved for a mortgage with one of The Texas Homebuyer Program approved lenders
Other requirements may apply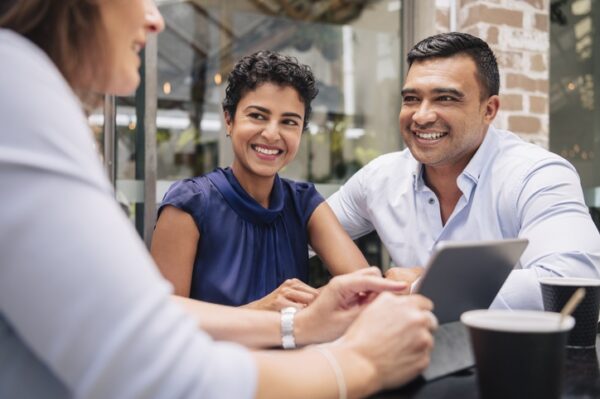 For Lenders
Thank you for your inter­est in find­ing out what The Texas Home­buy­er Pro­gram has to offer. You will find that our team has a very easy on-board­ing process for you. We are not just anoth­er pro­gram, we are The Great State of Texas. Learn how to join our lender net­work here.