Congratulations, you have reached a point in your life where you are ready for home ownership. My Choice Texas Home is a great option for Veterans and repeat Home buyers.
We offer a 30-year, low-interest-rate mortgage with up to 5% of down payment and closing cost assistance.

There's no need to mortgage your future.
The simple truth is, with down payment and closing cost assistance, more people are more ready to buy a home than they think. They just don't know where to look.
Product Features
Proudly brought to you by the Great State of Texas
No first time homebuyer requirement
Flexible down payment and closing cost assistance available, 2%, 3%, 4% and 5% of loan amount.
30 years, 0% interest 2nd Lien
3-Year Forgivable 2nd Lien Available
Higher Income Limits compared to My First/MCC
Product Eligibility
No first time home buyer requirement
Meet property value limits
Minimum Credit Score = 620
Be Approved for a Mortgage with one of The Texas Homebuyer Program Approved Lenders
Other requirements may apply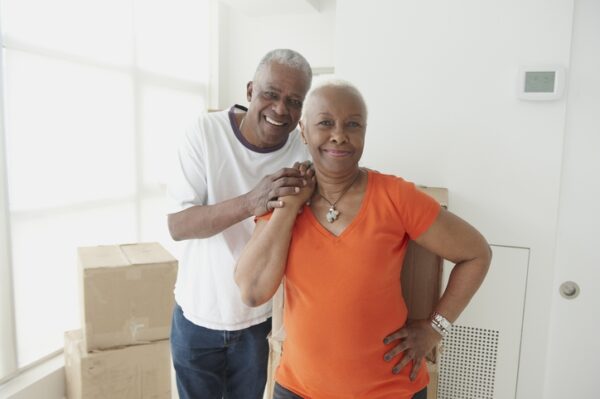 Homebuyers
Homeownership is closer than you think. Don't be intim­i­dat­ed by any indus­try jar­gon. We are here to help you through your homebuyer jour­ney. Fol­low our sim­ple 3 step process and reach out to our Lender and Coun­selor net­work today!
Lenders
Thank you for your inter­est in find­ing out what The Texas Home­buy­er Pro­gram has to offer. You will find that our team has a very easy on-board­ing process for you. We are not just anoth­er pro­gram, we are The Great State of Texas. Learn how to join our lender net­work here.