Your 24/7 on-line resource for knowledge and understanding about the home buying process and the Texas MCC program. Best of all, it's free. Register today!
Make sure you enter your name correctly when registering to avoid delays in your loan process.
Buying a House
101

.

Texas Home­buy­er U is an online edu­ca­tion­al pro­gram that'll give you the tools to make informed home­buy­ing deci­sions. It is a require­ment to obtain one of our loans or an

MCC

. Two class­es are offered online and best of all, they are free.
Product Features
Proudly sponsored by the great State of Texas
Requirement to use The Texas Homebuyer Program funds with your loan package
Online and available 24/7
Your homebuyer diploma
Com­plet­ing Texas Home­buy­er U will give you a leg up with valu­able infor­ma­tion about the home buy­ing process. The more you educate yourself the more you will be able to ask impor­tant ques­tions to loan and REALTOR®part­ners. With a pass­ing score, you will receive a cer­tifi­cate of com­ple­tion which is necessary as Step One of your Texas Home­buy­er Pro­gram qualifications.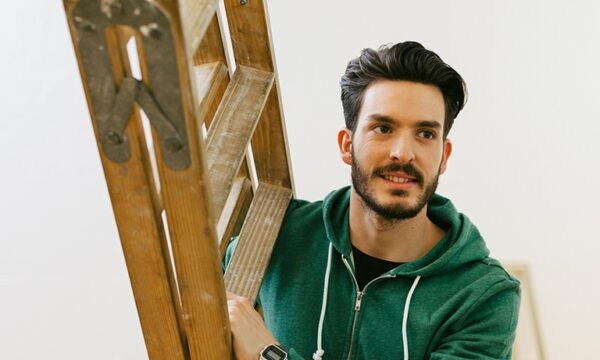 Homebuyers
Homeownership is closer than you think. Don't be intim­i­dat­ed by any indus­try jar­gon. We are here to help you through your homebuyer jour­ney. Fol­low our sim­ple 3 step process and reach out to our Lender and Coun­selor net­work today!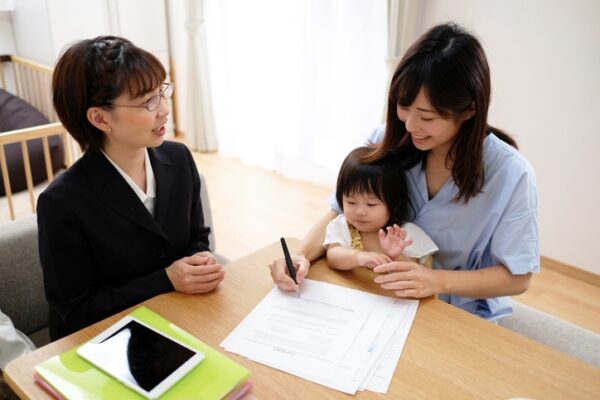 Lenders
Thank you for your inter­est in find­ing out what The Texas Home­buy­er Pro­gram has to offer. You will find that our team has a very easy on-board­ing process for you. We are not just anoth­er pro­gram, we are The Great State of Texas. Learn how to join our lender net­work here.