Licensed Texas
REALTORS

®

TDHCA

has teamed up with the Texas

REALTORS

® to make the dream of homeownership a reality for more Texans than ever before.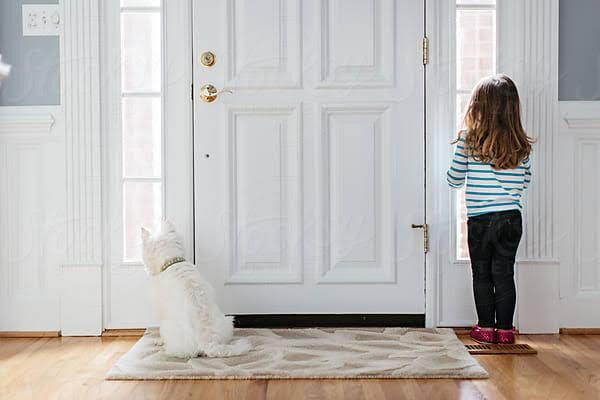 Search For Your Right
REALTOR

®

Find a Texas Affordable Housing Specialist. Use this search tool to find real estate professionals that have successfully completed the continuing education class ​"United Texas — Housing Initiatives That Work." REALTORS® completing this course should have general knowledge of The Texas Homebuyer Program and other assistance programs.
The help you've been looking for.
This initiative, United Texas: Housing Initiatives That Work, includes a major effort beginning in 2005 to train the 120,000+ REALTORS® in Texas on how to help first time homebuyers obtain low-cost mortgage financing.