Available to Veterans and First Time Homebuyers with a first mortgage through the program, and as a stand-alone option. This certificate entitles you to a dollar-for-dollar reduction on your federal tax liability. No minimum credit score requirement with the stand-alone option. Supplies are limited, so act fast.
First Time Homebuyers…Save Money on your Income Taxes!
Product Features and Eligibility Requirements
Available to first time homebuyers, veterans, or a homebuyer who has not owned a home in the past three years
Available to Texans statewide
No minimum credit score requirement for stand-alone MCC option
Maximize your benefit by combining an MCC with My First Texas Home
Income and Purchase Price limits apply Talk with your Lender about qualifying
Proudly Sponsored by the Great State of Texas
MCC Resources
Texas Mortgage Credit Certificate Fact Sheet
Texas MCC Tri Fold Brochure
Understanding Recapture Tax
MCC Refinance Application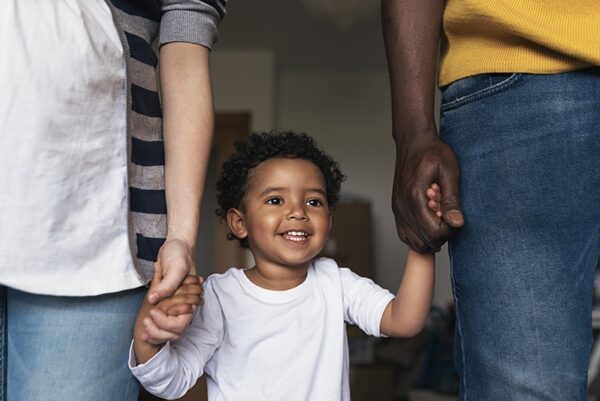 Homebuyers
Homeownership is closer than you think. Don't be intim­i­dat­ed by any indus­try jar­gon. We are here to help you through your homebuyer jour­ney. Fol­low our sim­ple 3 step process and reach out to an Approved TDHCA Lender now who can explain the benefits of having a MCC (Mortgage Credit Certificate) from the State of Texas Homebuyer Program.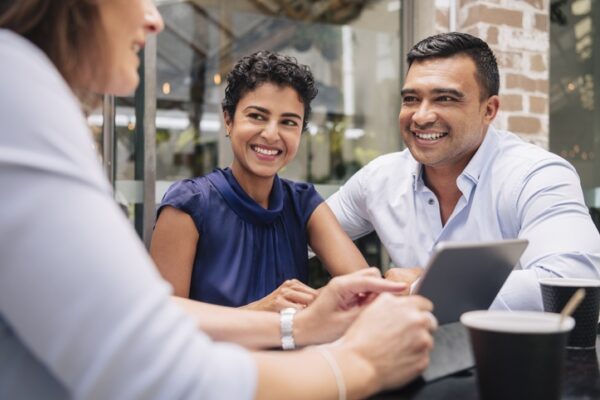 Lenders
Thank you for your inter­est in find­ing out what The Texas Home­buy­er Pro­gram has to offer. You will find that our team has a very easy on-board­ing process for you. We are not just anoth­er pro­gram, we are The Great State of Texas. Learn how to join our lender net­work here.